The Red Lake Indian Friendship Centre Team
We are committed to working with the Red Lake community to improve the lives of the Indigenous peoples.
Site 2 Staff
114 Forestry Road,
Red Lake, ON, P0V 2M0
Tel: 807-727-3000
Fax: 807-727-3790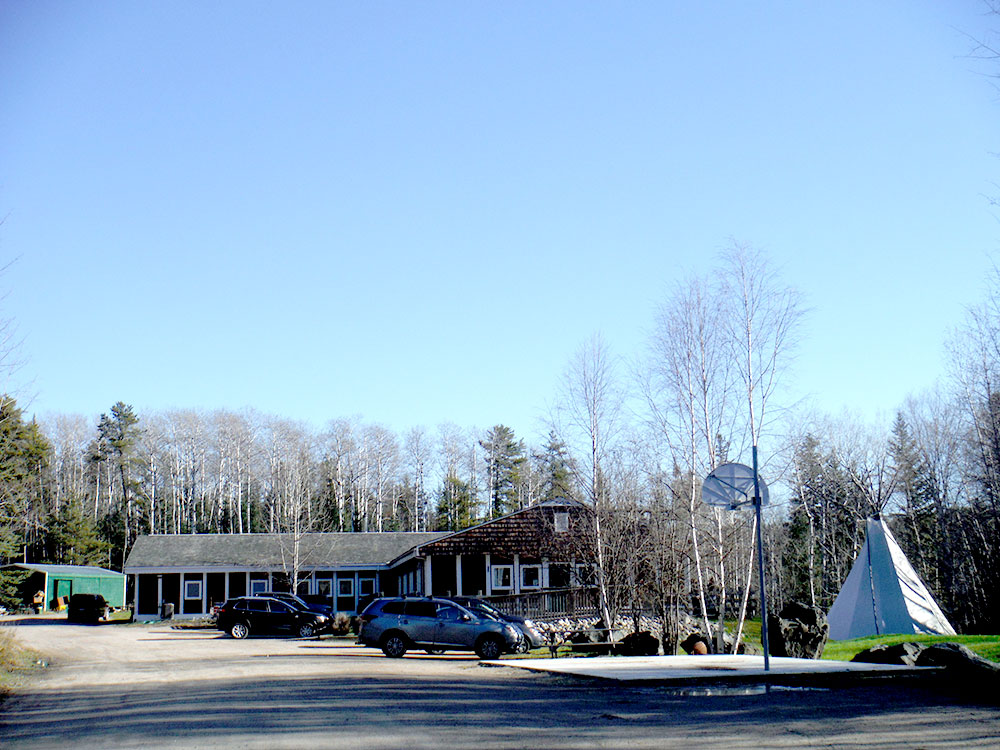 Vacant
Indigenous Healthy Babies Healthy Children
807-727-3000, ext 32
Send an Email
Diane Bennett
Community Action Program for Children
807-727-3000, ext 30
Send Diane an Email
Isabeau Laverdure
CAPC Assistant 
807-727-3000 Ext. 30
Ed Imbeault
Cultural Resources
807-727-3000 Ext: 26
Site 3: Ear Falls Office
31 Pine St.
Phone: 807-222-3446
Site 4: Supportive Housing
Myrna Marcellais
10 summers Rd. Phone: 807-727-9898
Site 5:"Encompass 7″ Youth Hub (E7)
117 Howey St. 2nd Floor, Red Lake
Willis Rolland
Wasa-Nabin Youth
807-727-9922
Send Willis an Email
Lorrie Rolland
Gender Diversity/Office Support
Jodi McKenzie
Youth Employment Counselor
807-727-2847 Ext. 223